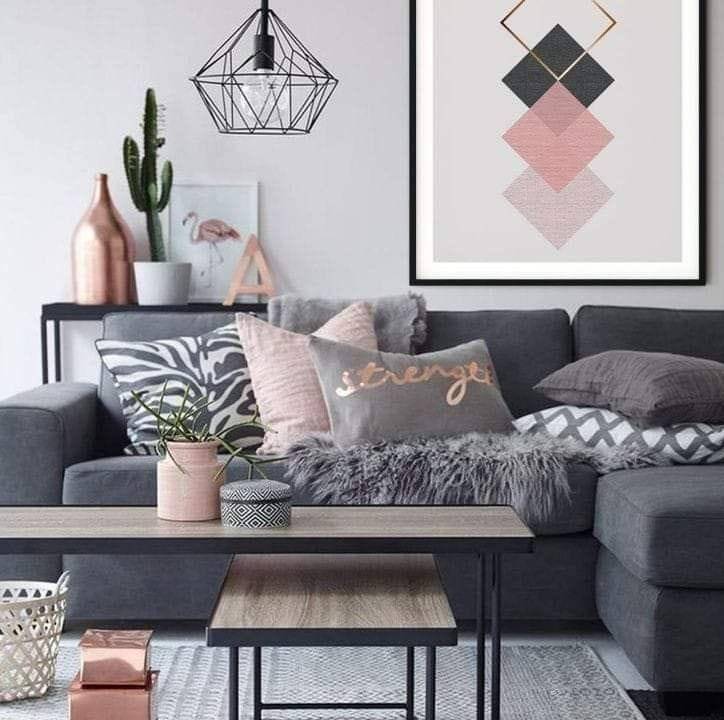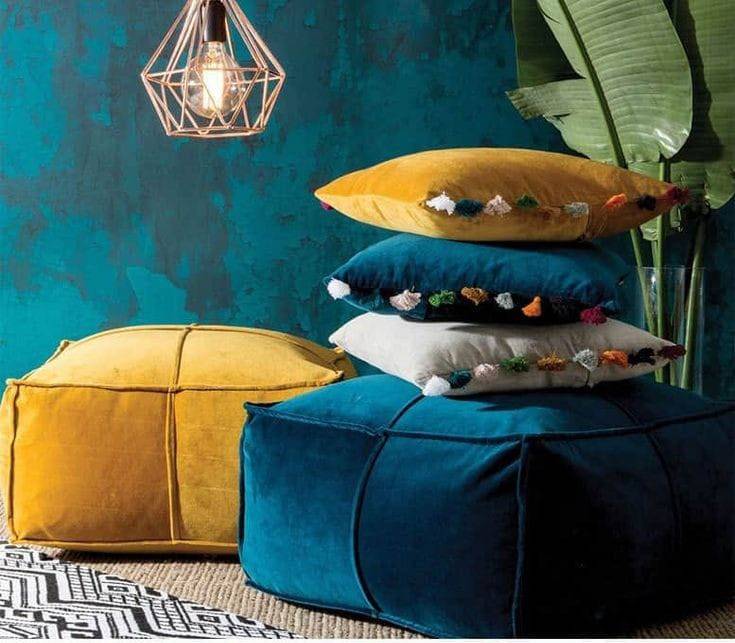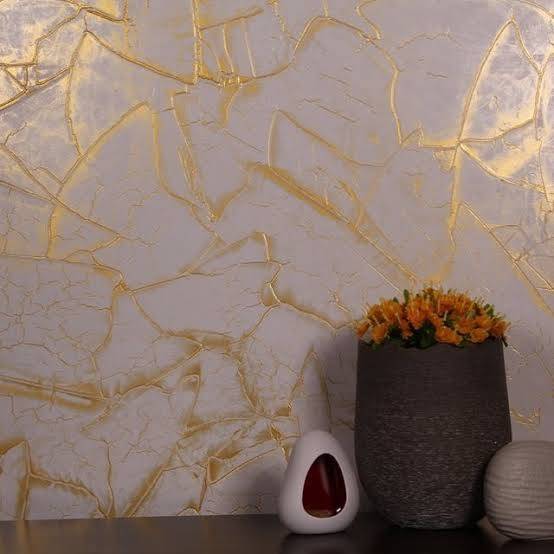 Full 1
Adding Beauty to Your World


Full 2
Emerald Pearl Paints Colour Trends

Full 3

Full 3

Full 3

About
US
What To Know About US
Emerald Pearl Paints delivers the best in Paints and Coatings products to the world. We are committed in producing long-lasting and premium quality products that will add beauty to your world of colours.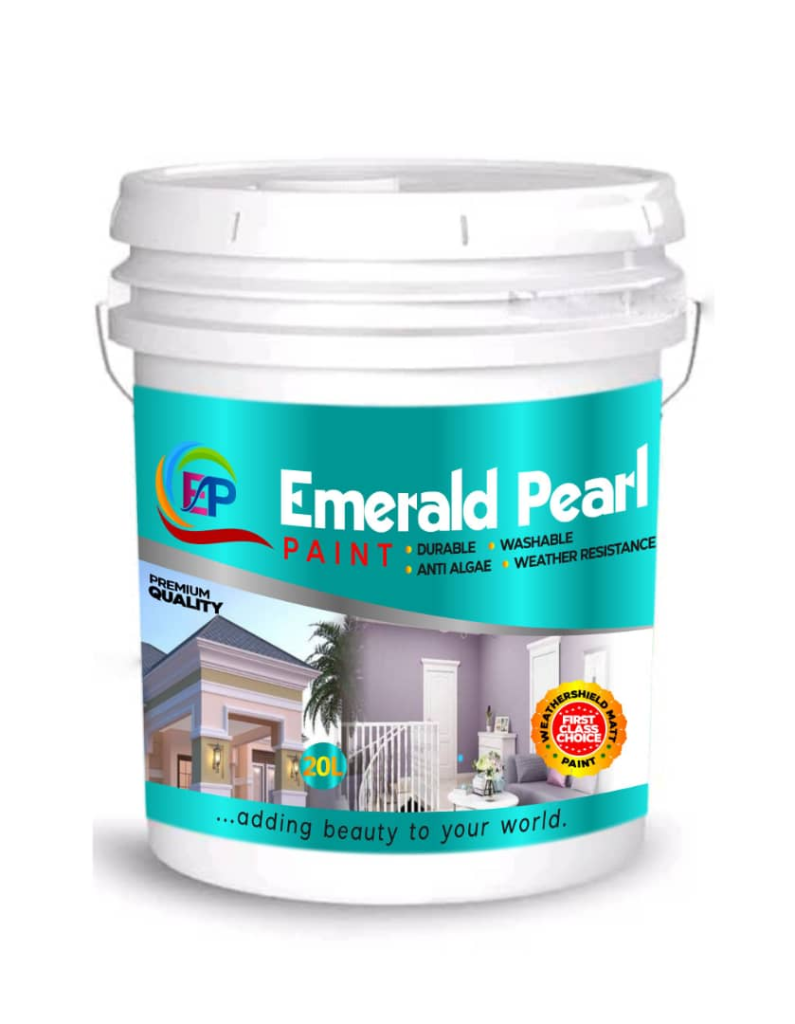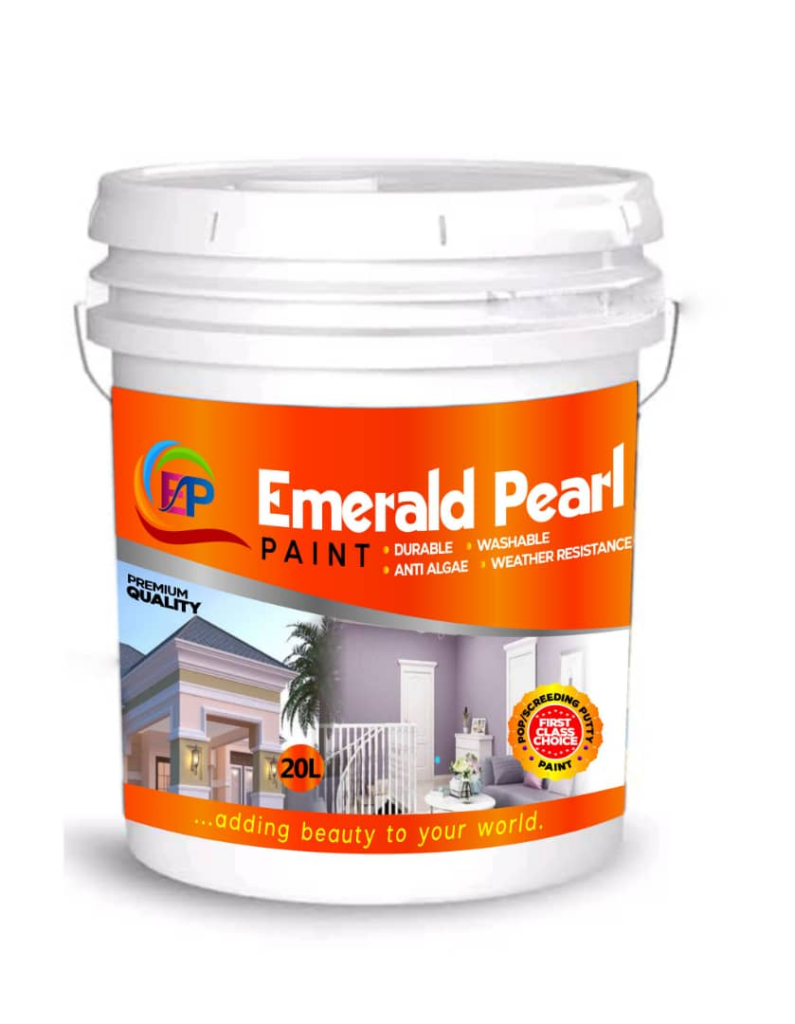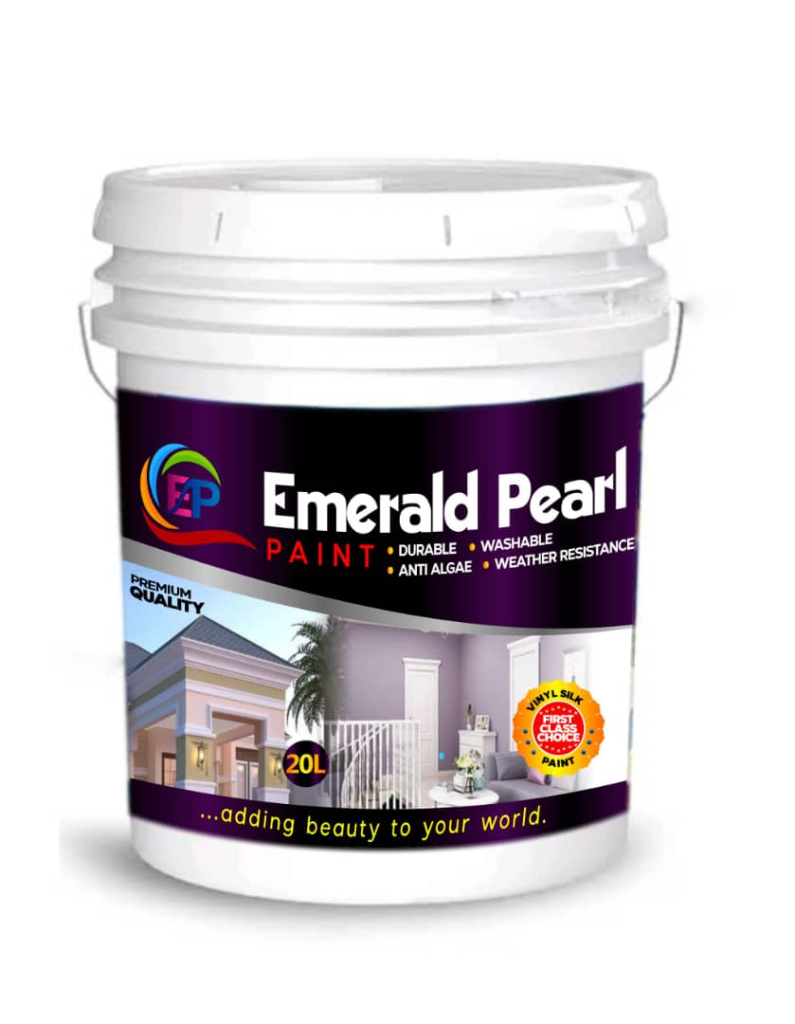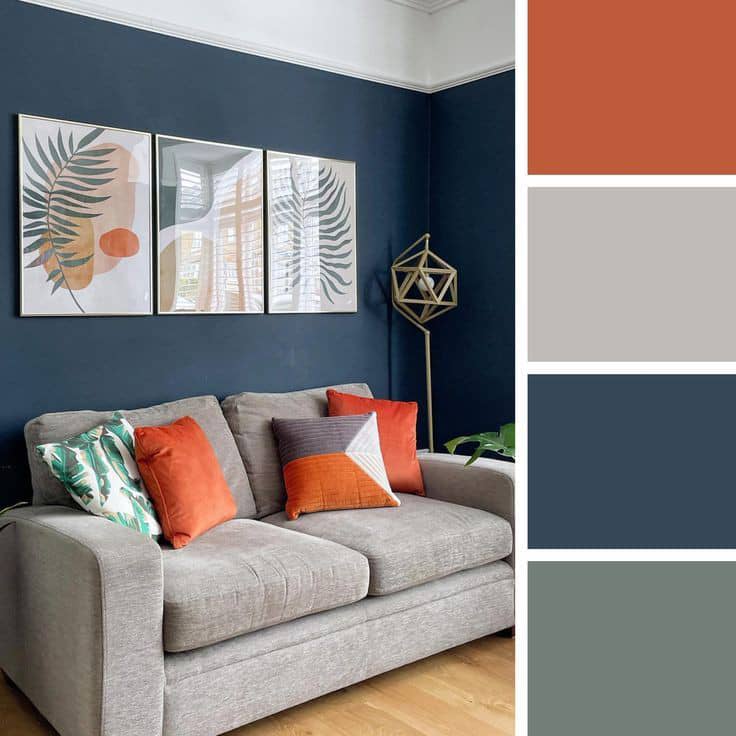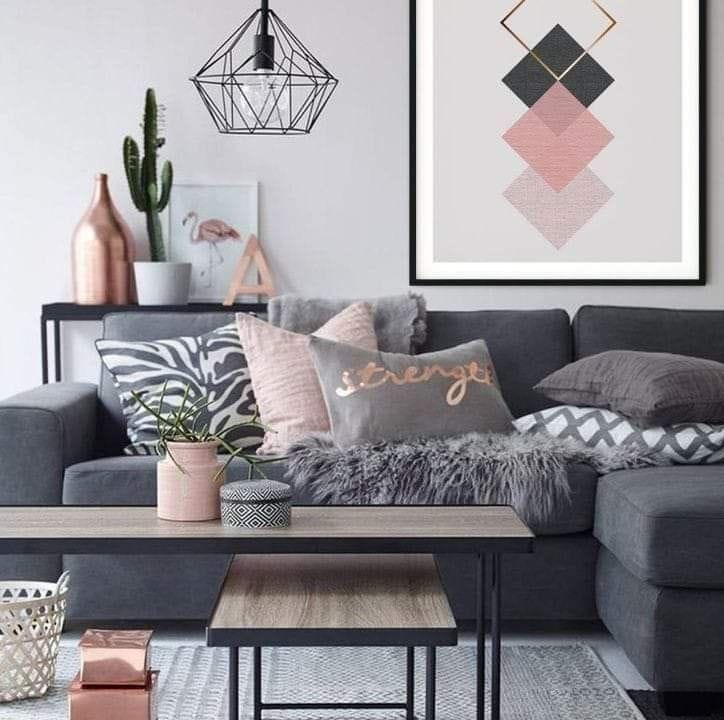 Our vision and passion led us into the painting industry in order to assist them to achieve their goal by producing long-lasting, premium quality paint and to add beauty to their architectural world.
We remain committed to the mission of our company, to produce the highest-quality paints and finishes in the industry, and deliver them directly to our customers through our nationwide network of knowledgeable, customer-friendly, independent retail locations.
Our vision is to create a matured colourful, warmth, attractive and friendly environment around you with long-lasting premium quality paint and to lift the painting industry in Nigeria to a global focus.
Choosing the right colour for your home, office or any other space should not be a game of trial and error.
Our expert colour consultants will help you make the right colour and décor choices; realize the vision for your home with confidence and at no cost at all.
When it comes to premium quality paints and stains for your architectural projects, we have set the standard for excellence. We manufacture with premium foreign chemicals, which deliver superior performance and application properties in every product. Paired with our incomparable selection of authentic colours, our products are formulated to help you achieve beautiful, long-lasting results every time you paint.
OUR RECENT
WORK
Checkout Our Recent Work